Testimonials
What our customers are saying about us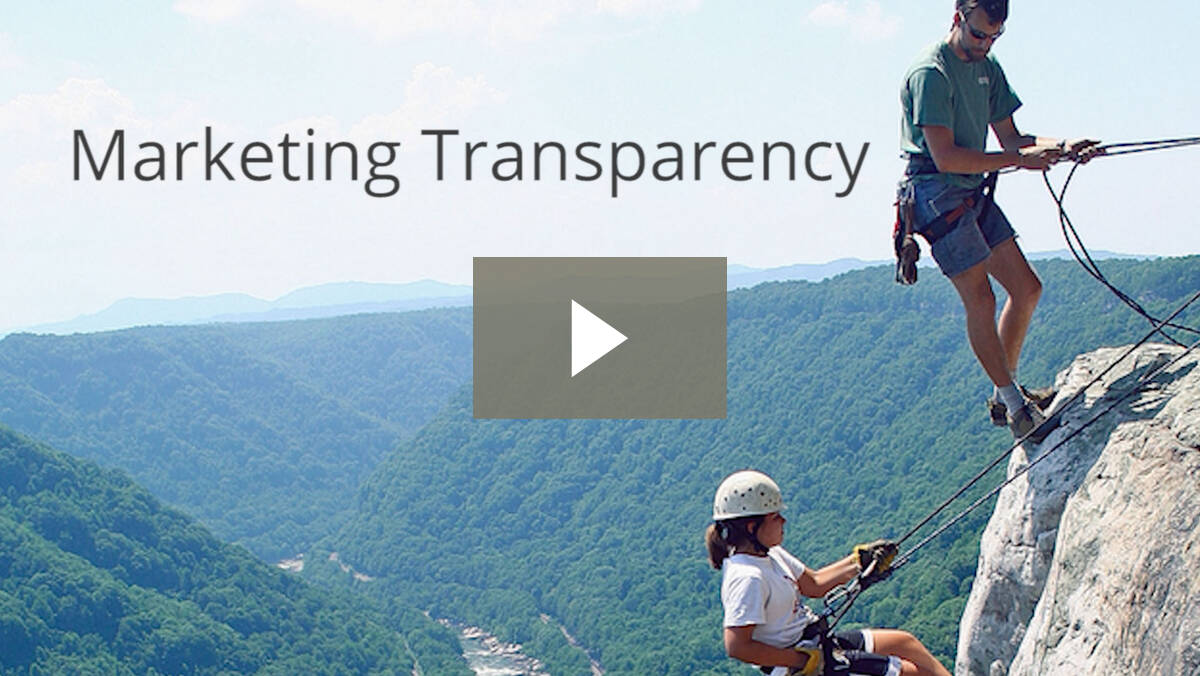 Heidi Prior, ACE Adventure Resort Marketing Director, explains how ResortsandLodges is able to manage ACE Adventure Resort's pay-per-click (PPC) campaigns while providing analytics to help ACE put their marketing dollars in the right places.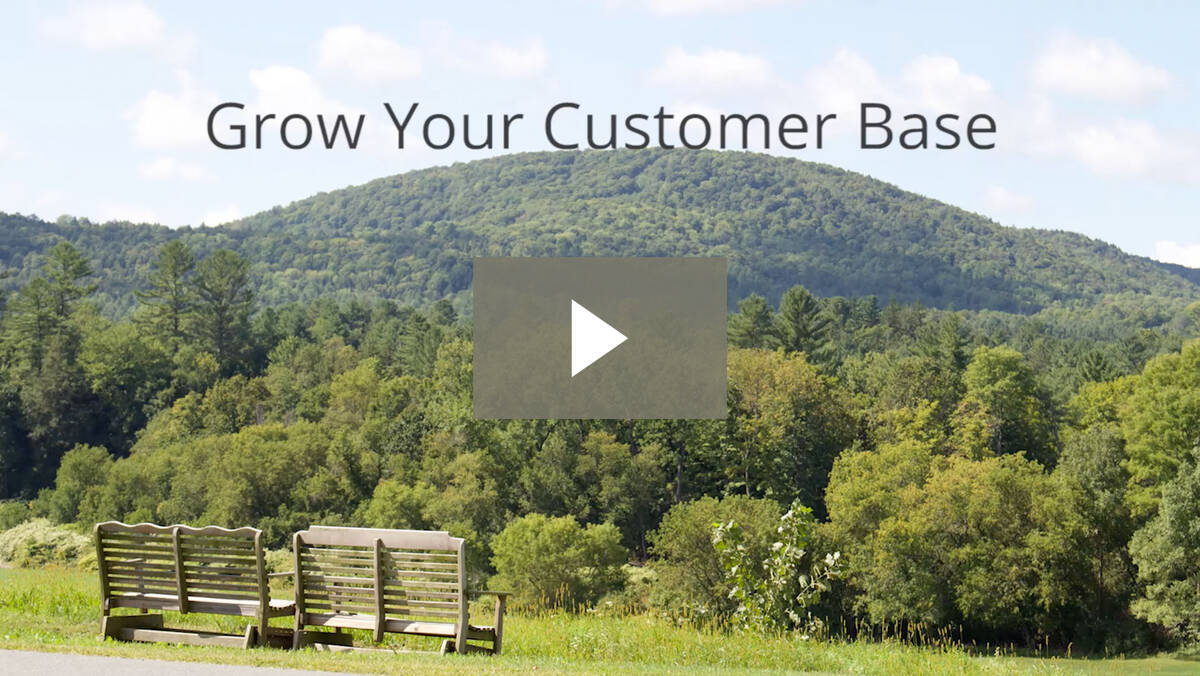 Taylor Duffy and Melanie Giles, Three Stallion Inn Co-Managers, share how ResortsandLodges has not only given their website a total refresh, but shared their knowledge to increase business. This knowledge has increased their bookings throughout New England and beyond.
Gary Don, Severn Lodge Assistant General Manager, shares how working with the ResortsandLodges.com Business Solutions team has brought new business to his property.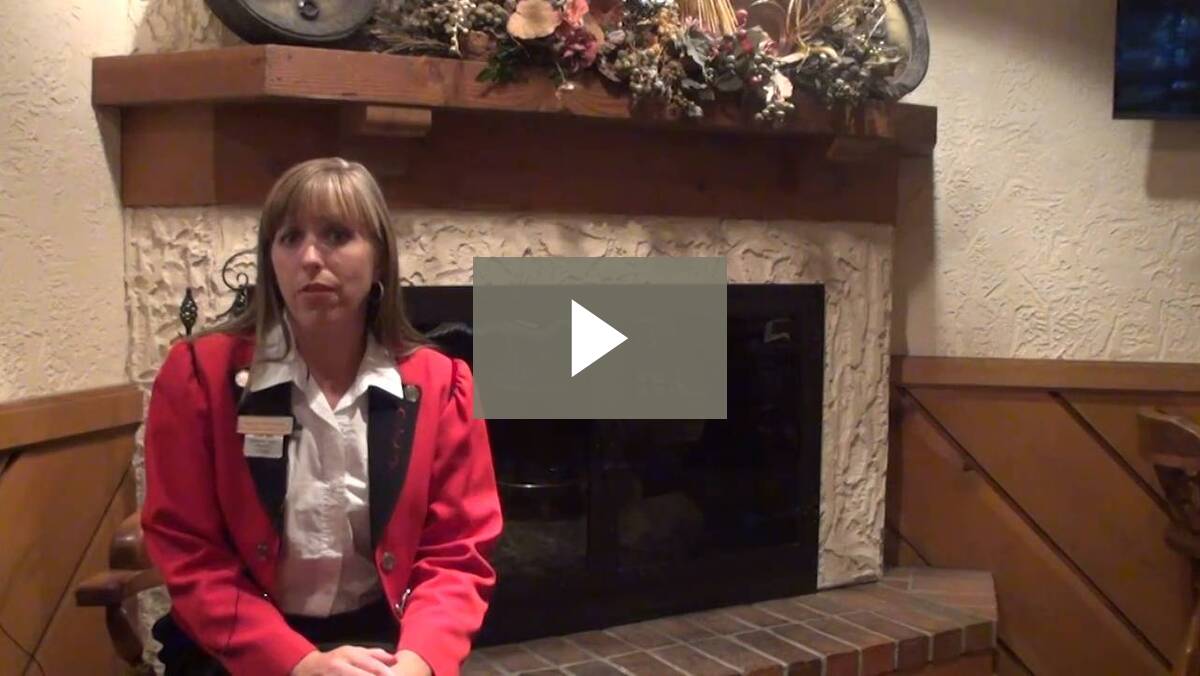 Director of Marketing, Joanna Stratman, shares ResortsandLodges.com helped Bavarian Inn of Frankenmuth cleanse their website and advertise their property.
Matthew Burt, Edison Beach House GM, shares why ResortsandLodges is such a large part of Edison Beach House's digital marketing strategy. Edison Beach house has been able to decrease their marketing budget while increasing sales with ResortsandLodges.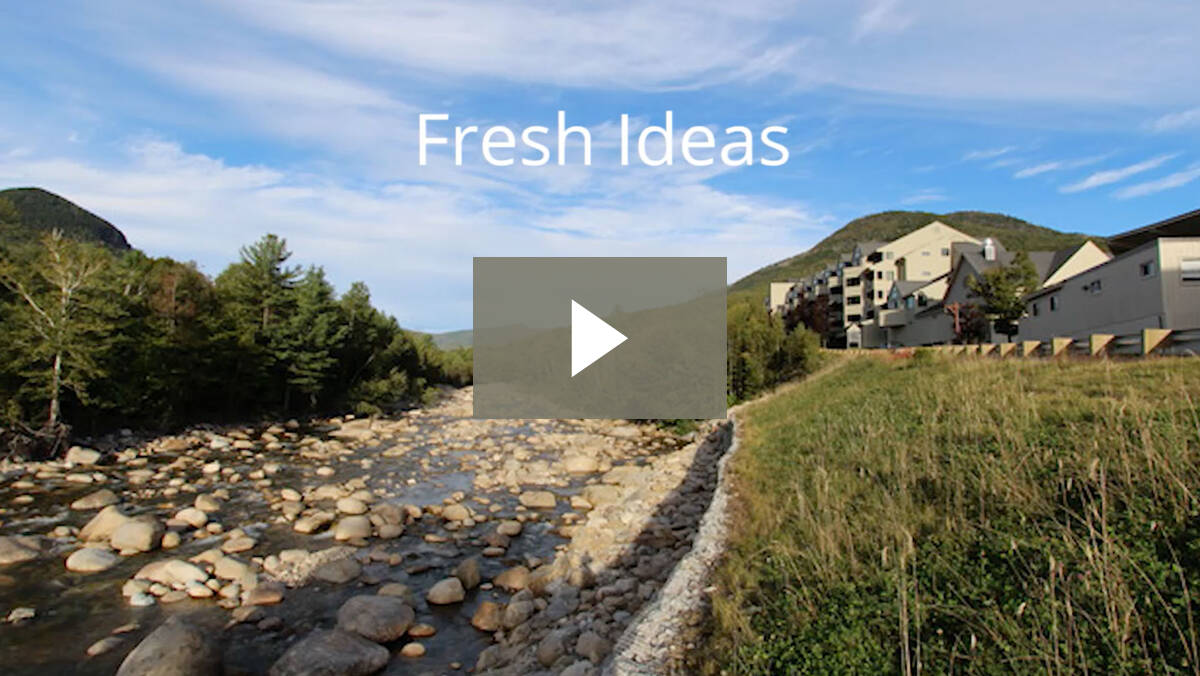 Jeff McIver, Mountain Club on Loon GM & President, explains their marketing success while utilizing ResortsandLodges. "ResortsandLodges brings us new ideas every week, attracting lead generation in some of the markets we probably wouldn't go after."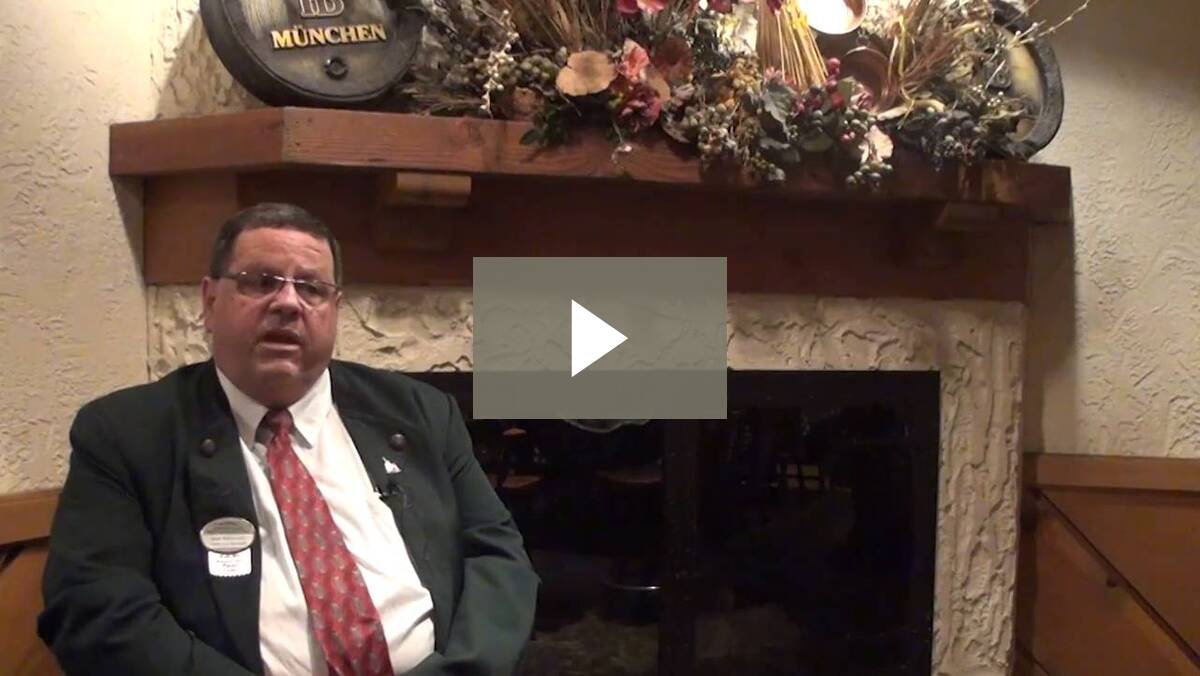 Bavarian Inn of Frankenmuth Reservations Manager, Kim Whalen, shares his experiences with ResortsandLodges.com services.