Testimonials
What our customers are saying about us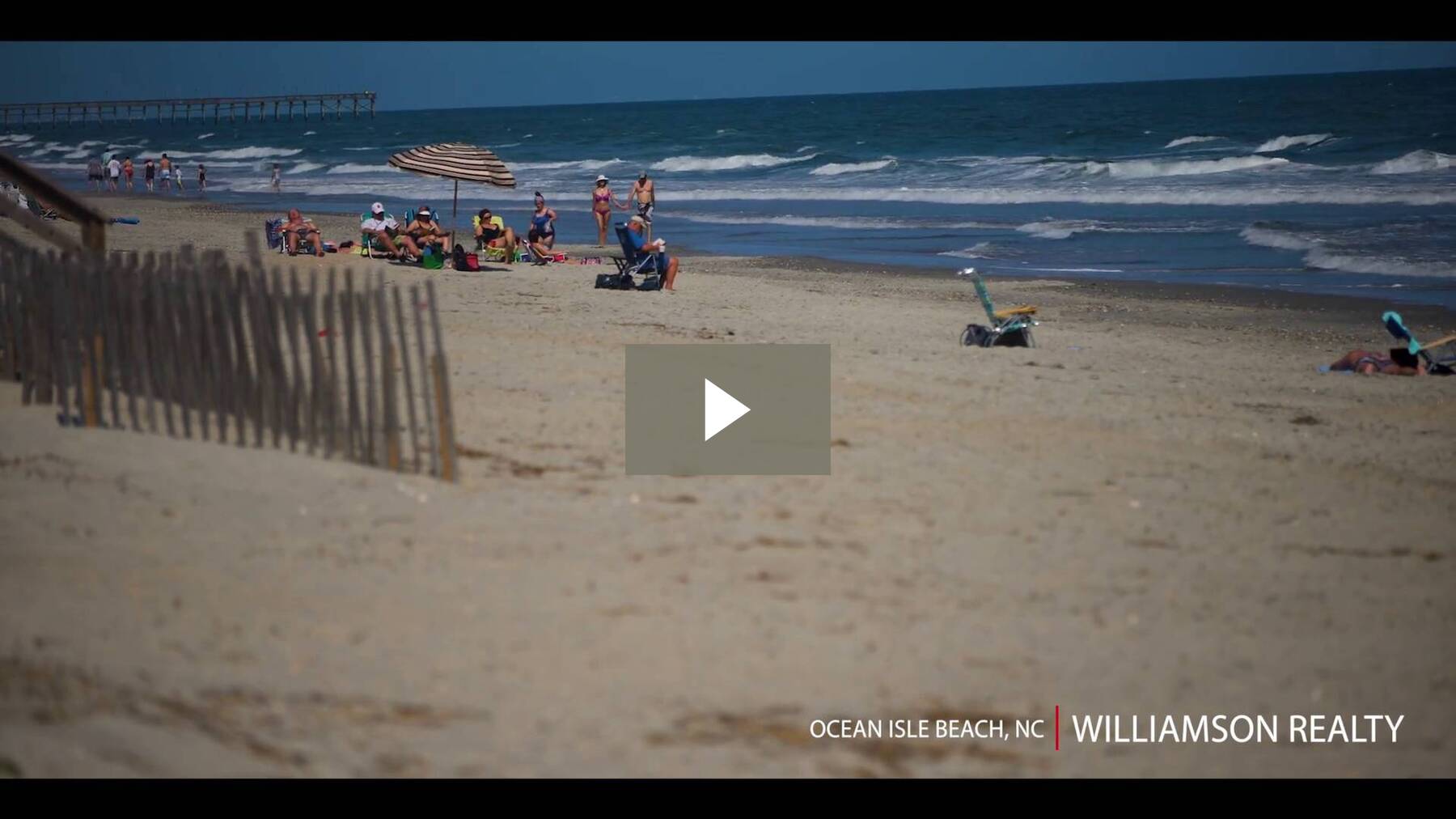 Marie Hill, Williamson Realty Vacations discusses how their relationship with ResortsandLodges.com has improved their business.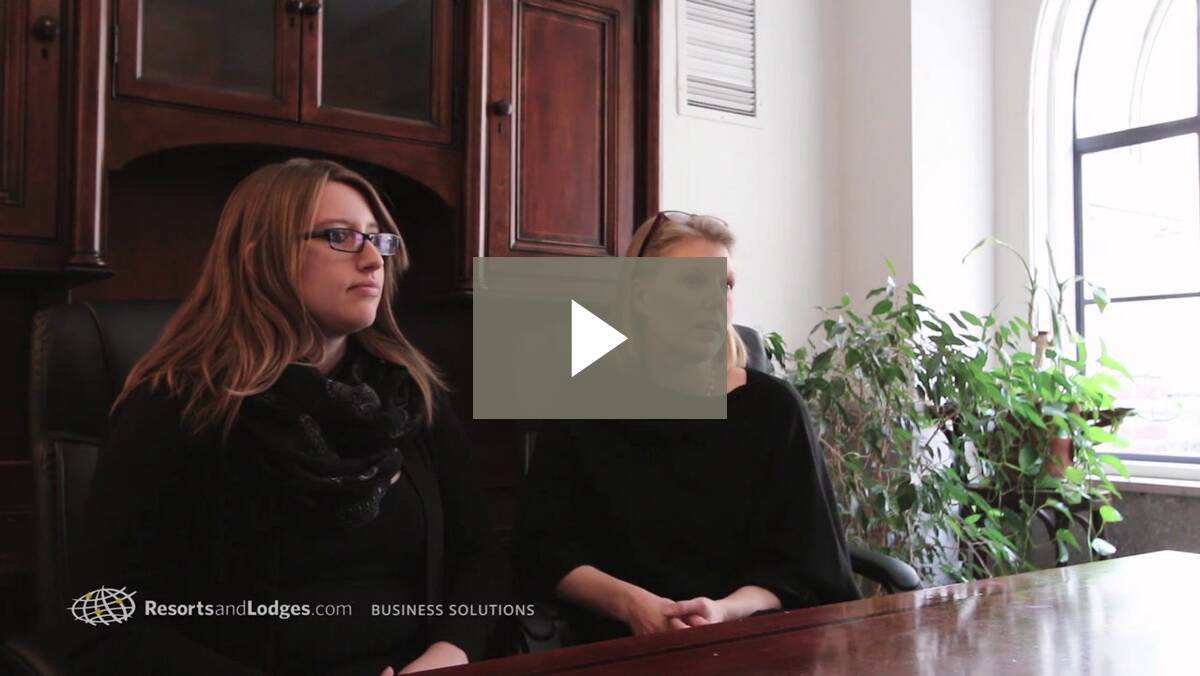 Emily Riechers (Assistant General Manager) and Stephanie Laitala (Managing Partner), Stout's Island Lodge share how ResortsandLodges.com has helped grow their business.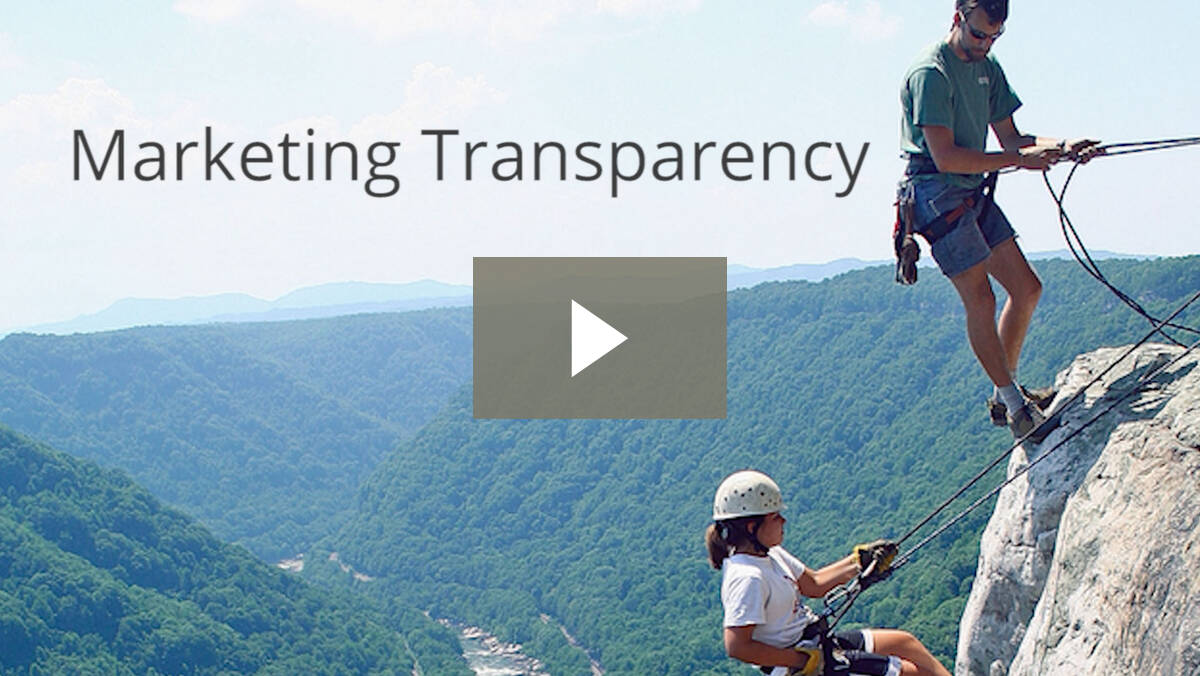 Heidi Prior, ACE Adventure Resort Marketing Director, explains how ResortsandLodges is able to manage ACE Adventure Resort's pay-per-click (PPC) campaigns while providing analytics to help ACE put their marketing dollars in the right places.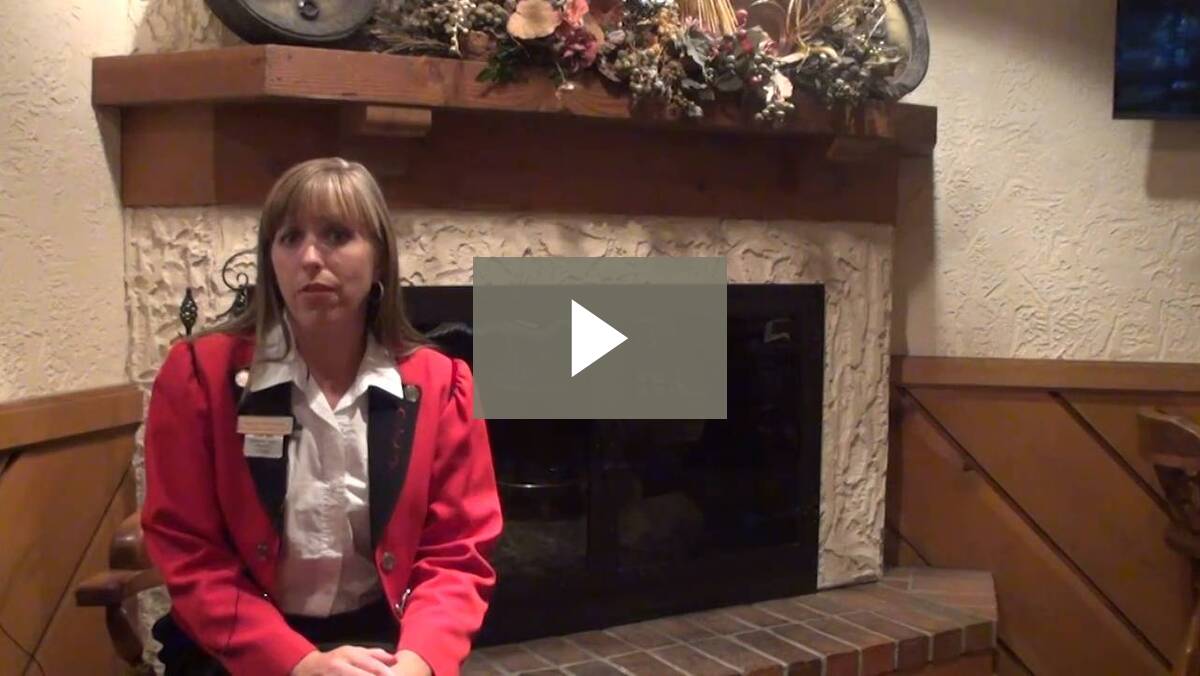 Director of Marketing, Joanna Stratman, shares ResortsandLodges.com helped Bavarian Inn of Frankenmuth cleanse their website and advertise their property.
Gary Don, Severn Lodge Assistant General Manager, shares how working with the ResortsandLodges.com Business Solutions team has brought new business to his property.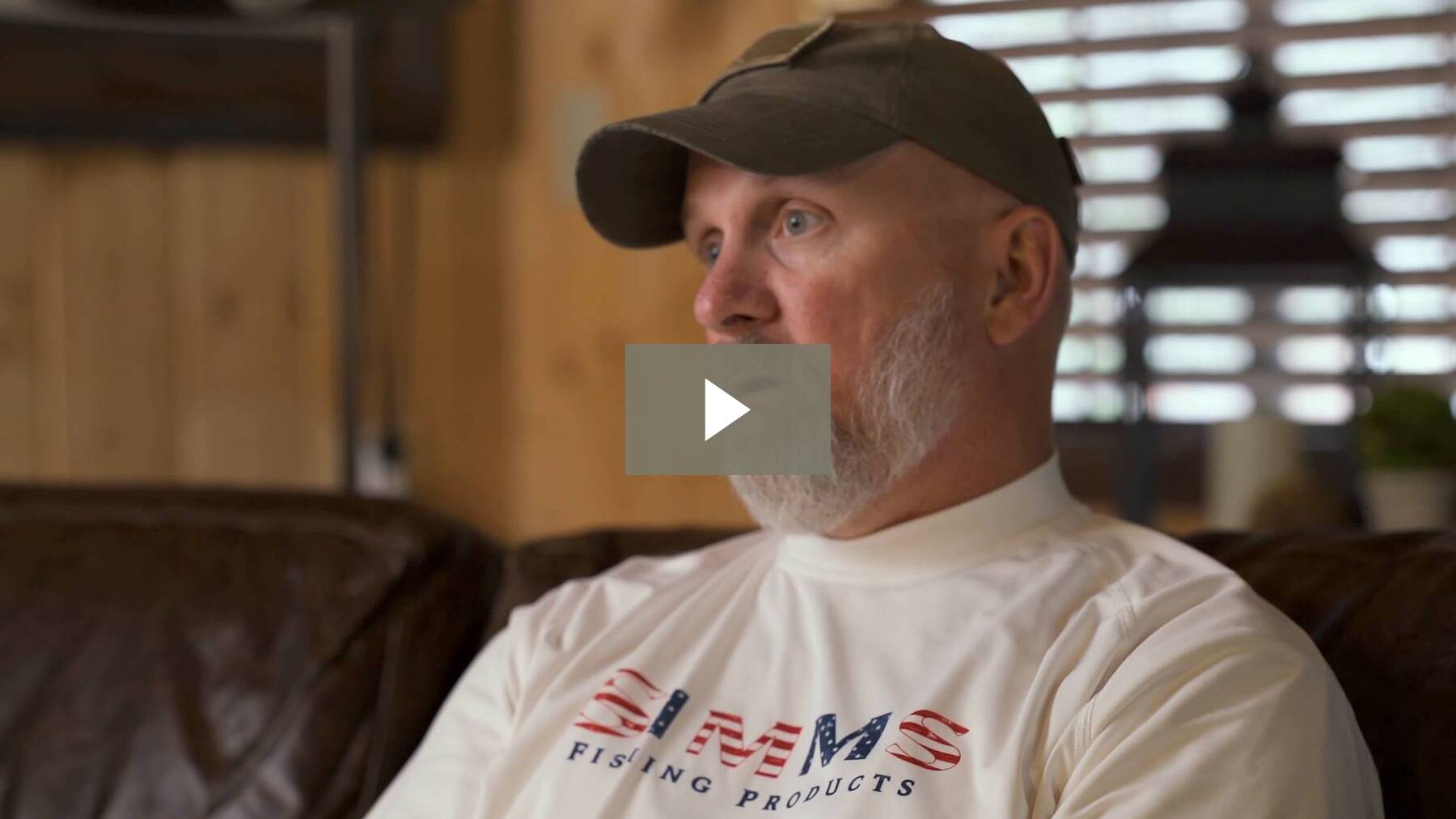 Rob Ellis, Alaska's Gold Creek Lodge (Owner) talks about his experience with ResortsandLodges.com Digital Marketing Solutions and the impact it has made.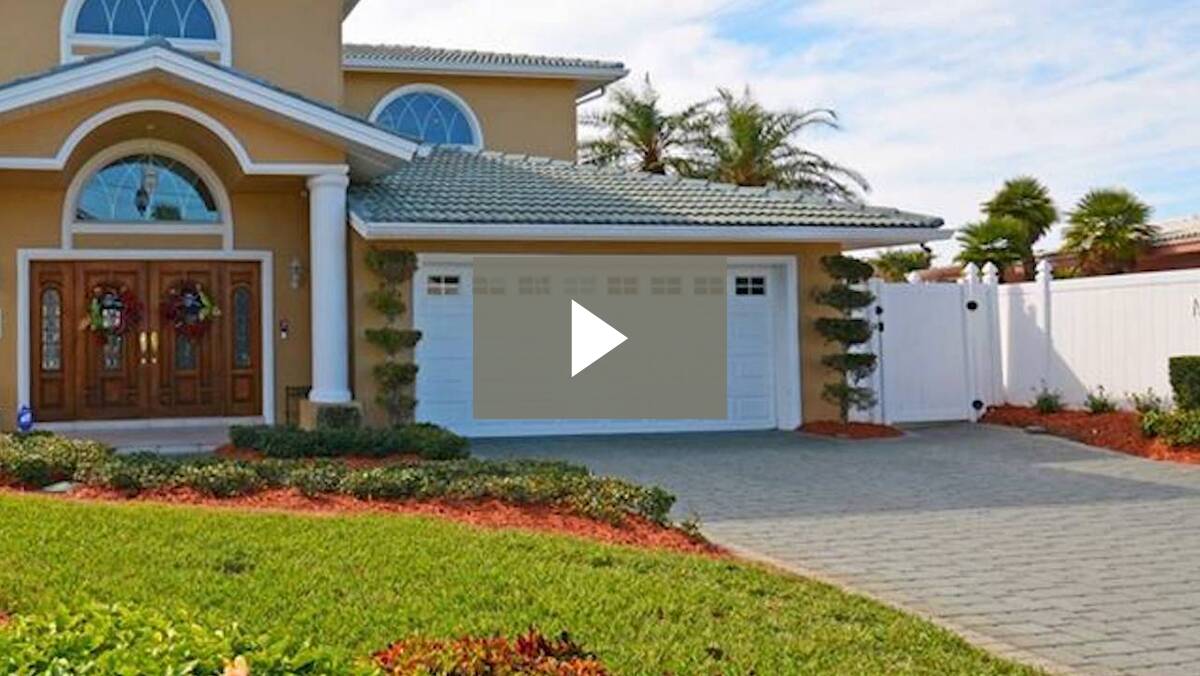 James Foster, Travel Resort Services, Inc. (Broker Associate) describes how ResortsandLodges.com's Distribution, Digital Marketing and Technology Solutions have improved their business.
Matthew Burt, Edison Beach House GM, shares why ResortsandLodges is such a large part of Edison Beach House's digital marketing strategy. Edison Beach house has been able to decrease their marketing budget while increasing sales with ResortsandLodges.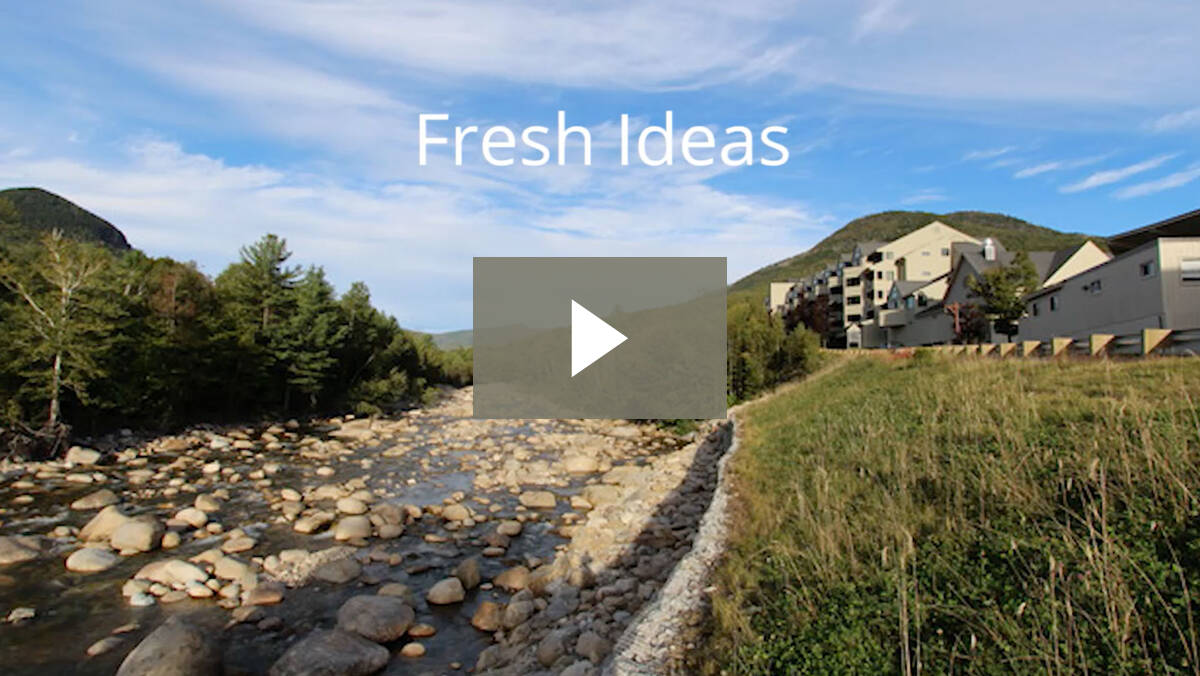 Jeff McIver, Mountain Club on Loon GM & President, explains their marketing success while utilizing ResortsandLodges.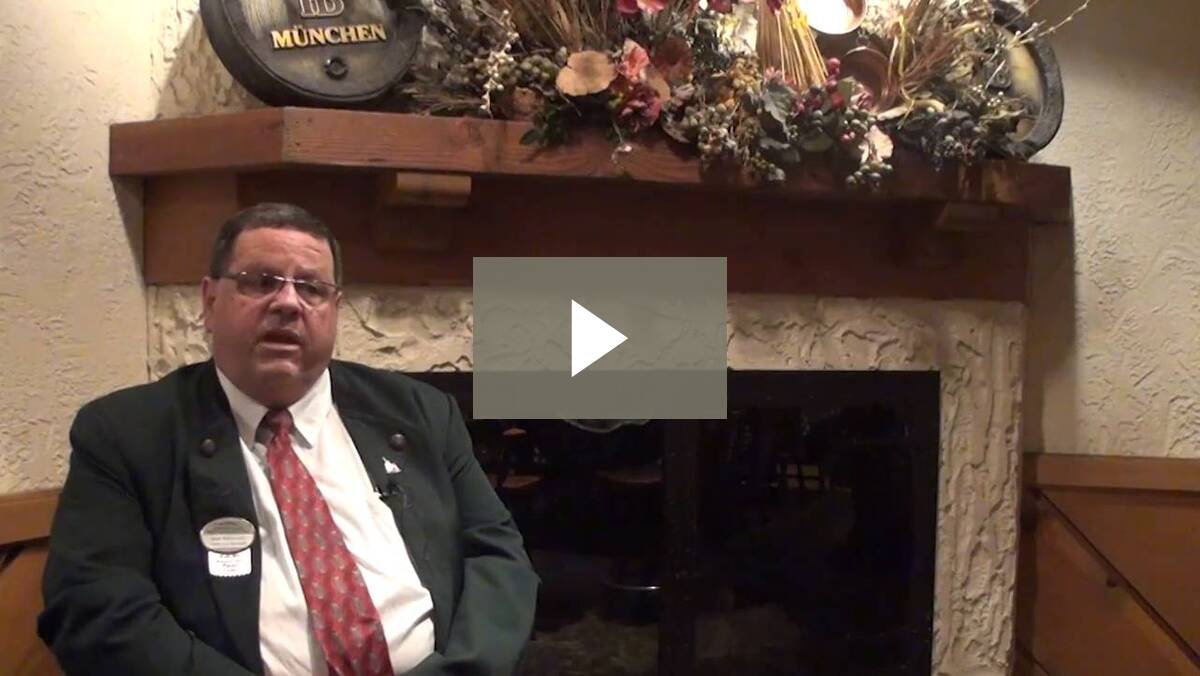 Bavarian Inn of Frankenmuth Reservations Manager, Kim Whalen, shares his experiences with ResortsandLodges.com services.